Equipment
Rescue mission!
---
---
Hybrids are probably known more for their versatility than anything else nowadays. Nearly everybody carries at least one, with plenty of golfers carrying two or more. This might be because of how handy they can be in so many different situations, but we all know (even if we forget it in the pre-round buzz) that playing golf means hitting bad shots sometimes. That's where hybrids really shine; after a bad shot.
All of a sudden, you go from punching it out to going for glory.
You might think it's not a very glamorous part of the game, but if you watch a highlight reel of any given Tour event, you'll notice how many of the most impressive shots are born from sticky situations. With the right hybrid, you can rescue yourself in style.
Titleist's TSi hybrids put a lot of focus on this. The TSi1 is ultra-lightweight for maximum distance, while the TSi2 serves as a fantastic long-iron replacement and the TSi3 gives you ultra-precise, workable shots. Having the right hybrid in your bag gives you the confidence you need to play those Hollywood shots successfully. All of a sudden, you go from punching it out to going for glory. Isn't that a lot more fun, after all?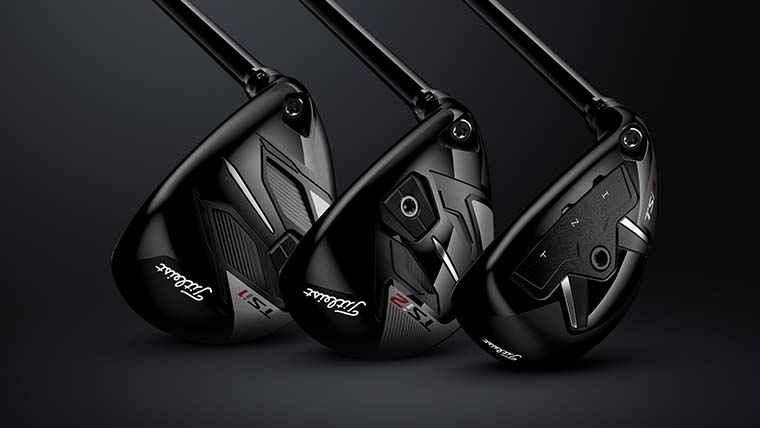 While Titleist found a way to help you get out of trouble and into a great position, you can still benefit from the TSi models in a wide array of situations from tee-to-green. Then again, why not find this out for yourself? Pay us a visit and we'll be more than happy to let you experience the performance yourself along with our expert advice on what set-up will suit your game best.